Commercial & Residential
Xpert Pro Wash is a mobile soft washing contractor specializing in all types of residential and commercial property cleaning services. Operating out of Knoxville, TN, we have the team, the equipment, and the experience to help bring your home or business property back to life and restore much of the original curb appeal.
We offer affordable, professional, environmentally safe soft washing services in and around the Knoxville, TN area. We are locally owned and operated providing roof and siding cleaning, concrete, pavement cleaning, and all your cleaning needs.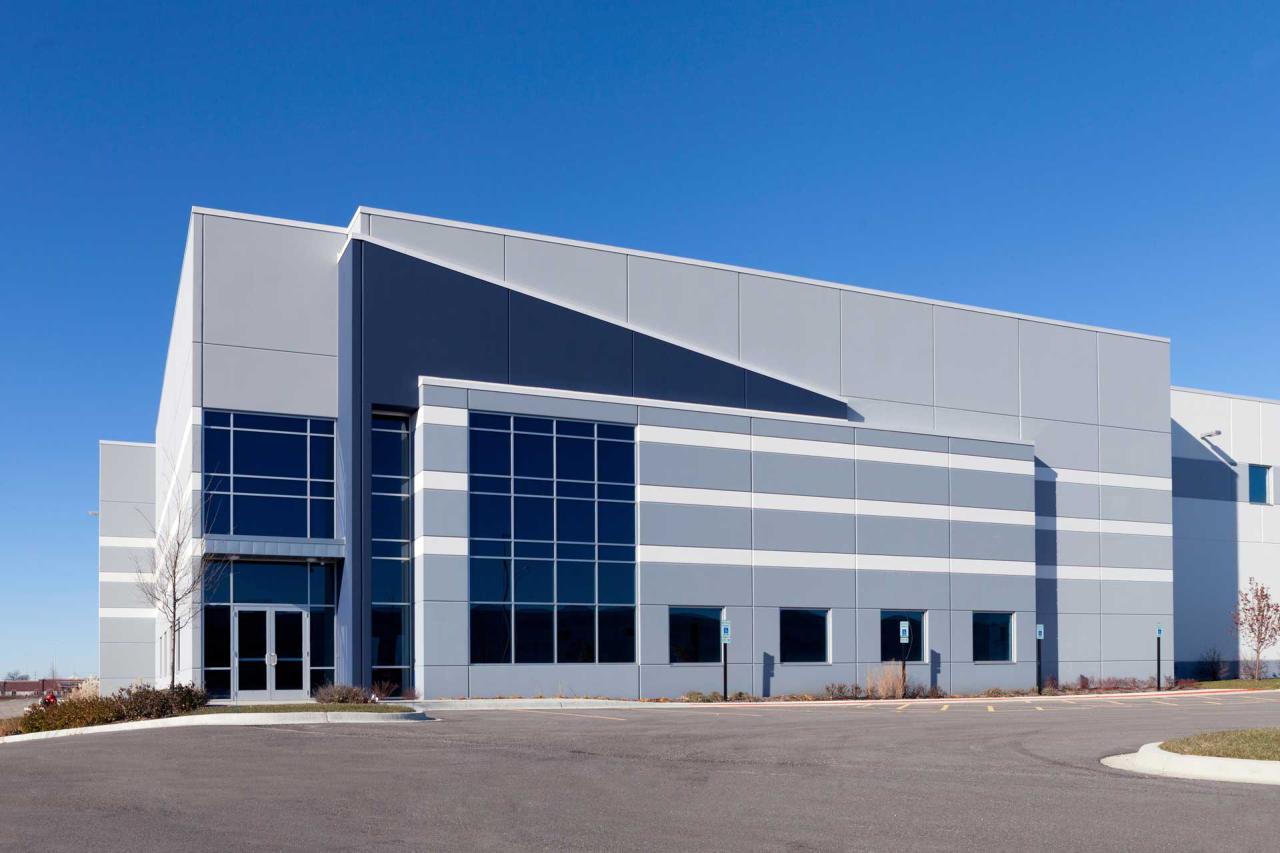 Exterior Cleaning
Xpert Pro Wash is a professional contractor offering exterior cleaning and soft washing services to help remove years of grit, grime, and grease quickly, affordably, and safely. We are dedicated to helping our clients with all sizes of exterior cleaning projects and a variety of soft washing services. From boats and RVs to fleet and commercial building complex washing projects, Xpert Pro Wash is ready for all types of cleaning projects in the Knoxville, TN area. Our team is supplied with the skills and equipment to complete your projects safely, efficiently, on-time, and on-budget.
We are proud to bring our industry experience to each and every job we do. Whether you're looking to clean up the boat or RV, finish a minor clean-up job to restore curb appeal, or prepping for a major project, our knowledgeable team has the skills and tools to make sure the job is done right. Our team is large enough to deliver professional exterior cleaning solutions while offering the personal touches that ensure we meet your goals and exceed your expectations.
Contact us today for additional information or to schedule a free estimate.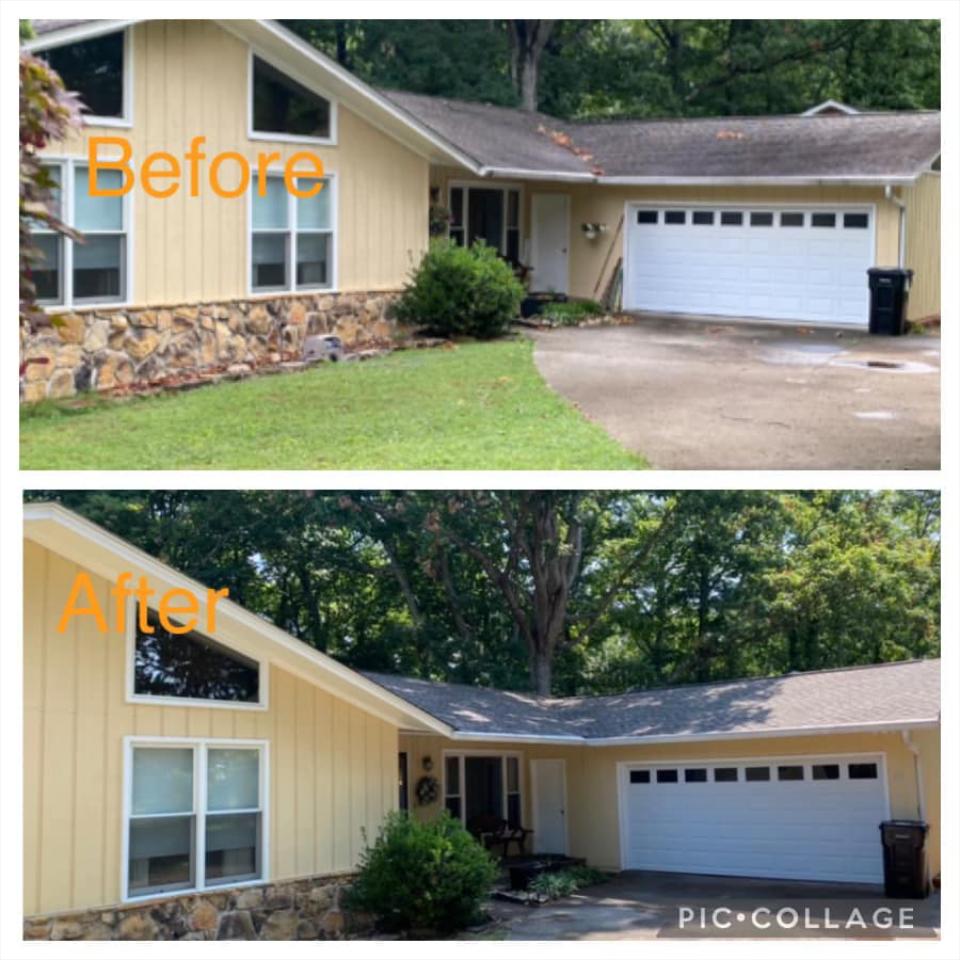 Roof & Gutters
Foreign contaminants can drastically reduce the service life of your roofing systems.
Xpert Pro Wash will help protect the life of your roofing materials as well as keep your roof looking clean with professional roof and gutter cleaning services. Our team of experienced cleaning technicians are ready for all your roof and gutter cleaning projects and can assist with jobs of nearly any size.
Let us make quick work of your roof and gutters with our soft washing process. Contact Xpert Pro Wash today and let us tell you more about our available cleaning services.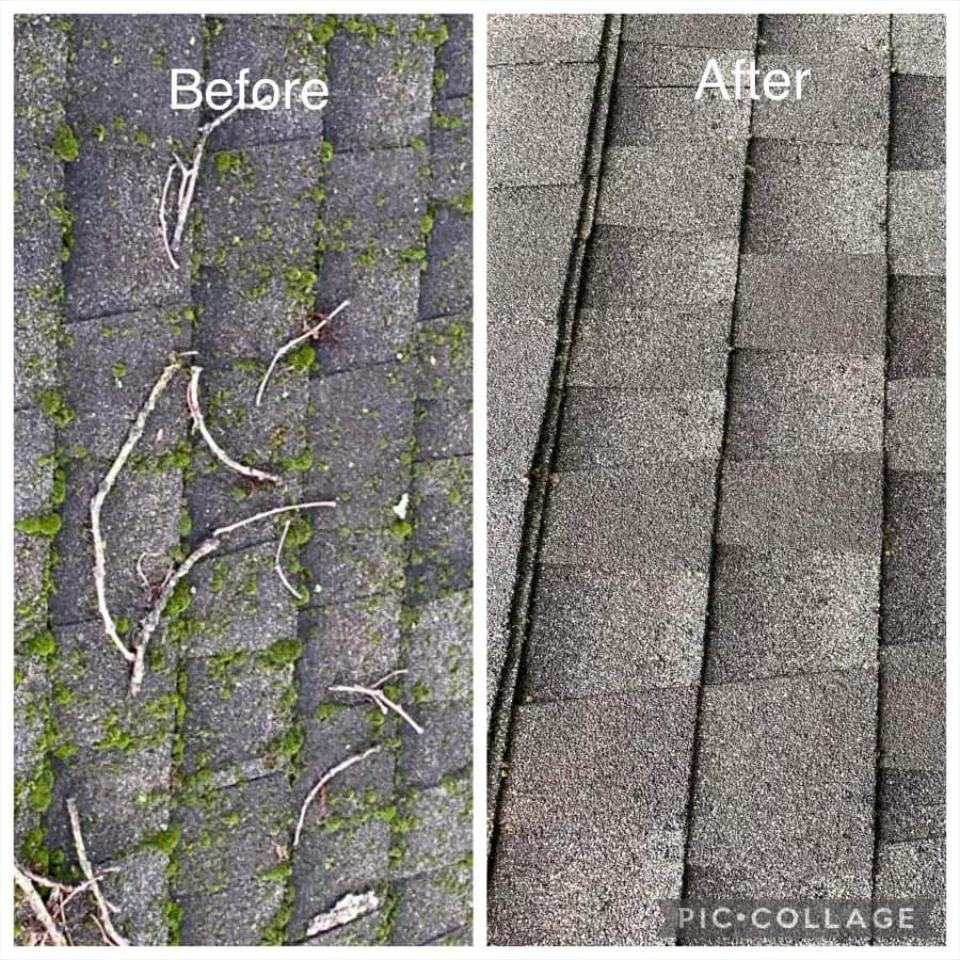 Siding & Stucco
Xpert Pro Wash offers affordable soft wash roof and siding cleaning services to properties in the Knoxville, TN area.
Roof and siding maintenance is extremely important in the harsh local climate. Over time, algae and dirt will begin to break down exterior surface materials. If these contaminants are not cleaned and removed from the roof, they may lead to an extremely dirty roof and costly repairs; even roof replacement.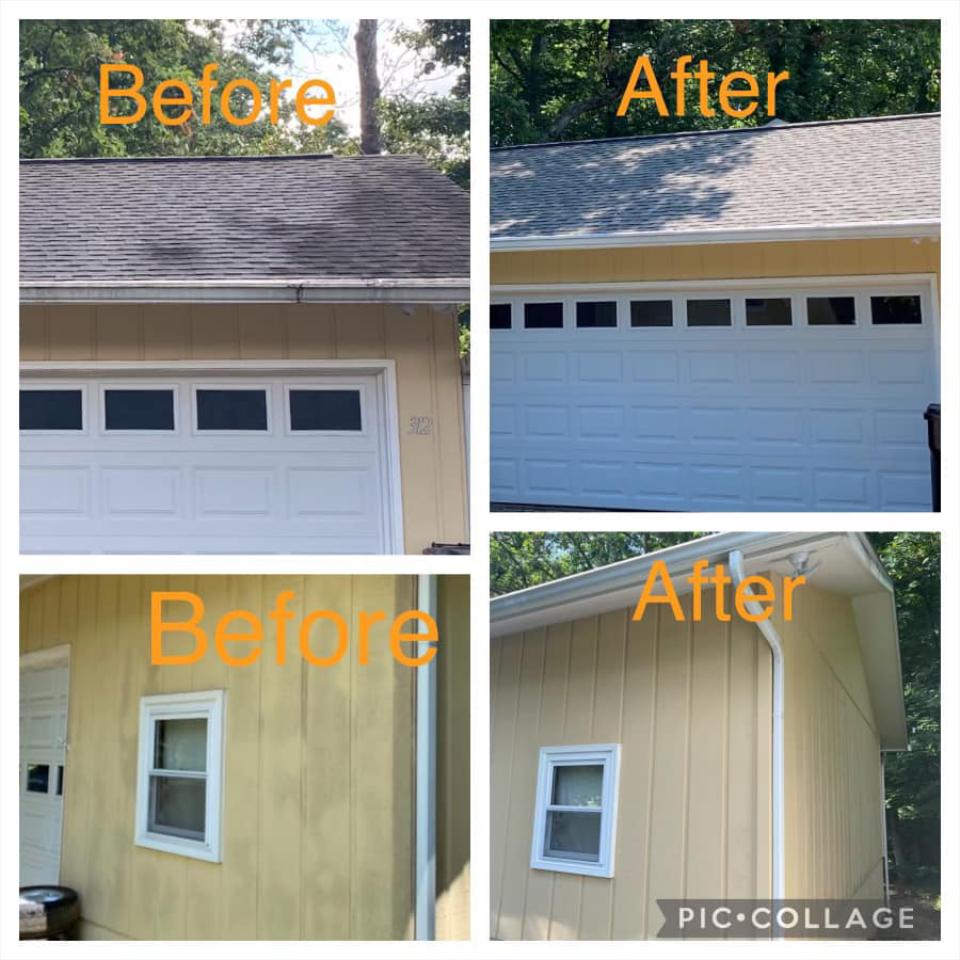 Driveways
Many areas of your home or business can benefit from our cleaning services. Your pavement driveways, walkways, and concrete retaining walls are no different.
Mold, mildew, grime, oil, grease, dirt, and other foreign matter can build up over time and may make surfaces unattractive or dangerous. Let Xpert Pro Wash bring our experience and professional cleaning equipment to bear on your cleaning needs.
Xpert Pro Wash has experience with cleaning all types of paved surfaces. We have equipment to handle jobs of almost any size, from private entry ways to commercial parking lots we can .
Contact Xpert Pro Wash today for additional information or to request an estimate on your pavement cleaning project.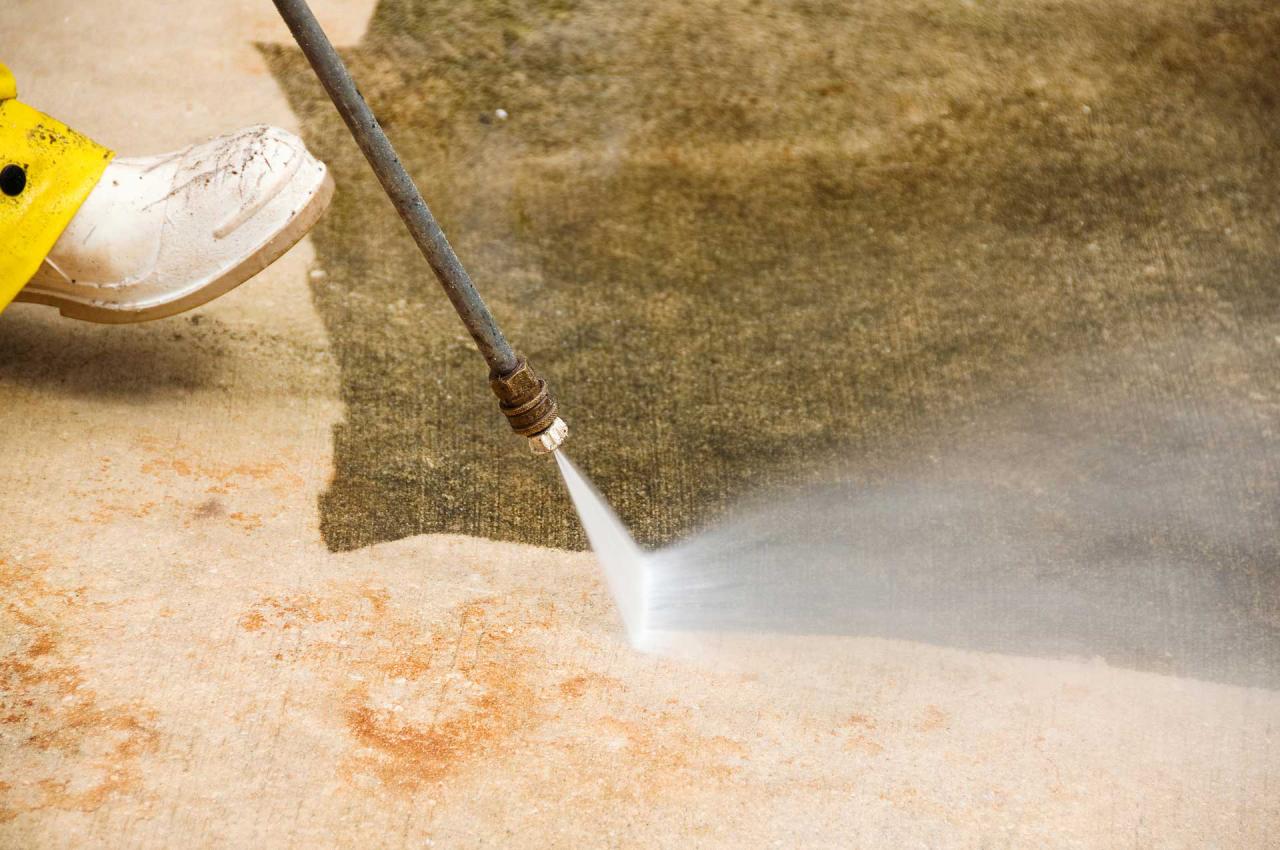 Decks & Fences & Patios
Are your exterior surfaces looking a little dull and dingy? Need to spruce up your outdoor living areas?
Let Xpert Pro Wash help make your decks, patios, and fences shine with professional soft washing services. We use high quality, environmentally friendly cleaners to cut grease, grime, algae, molds, and mildews quick and easy and to leave your outdoor areas clean and safe your family or your customers. Our seasoned technicians have experience with cleaning a variety of surfaces and will make sure our process doesn't damage your property during the cleaning process.
Whether you're just looking for seasonal clean up, or you're prepping for repainting, remodeling, or repair projects, Xpert Pro Wash will help make sure your outdoor spaces are ready for whatever you have planned.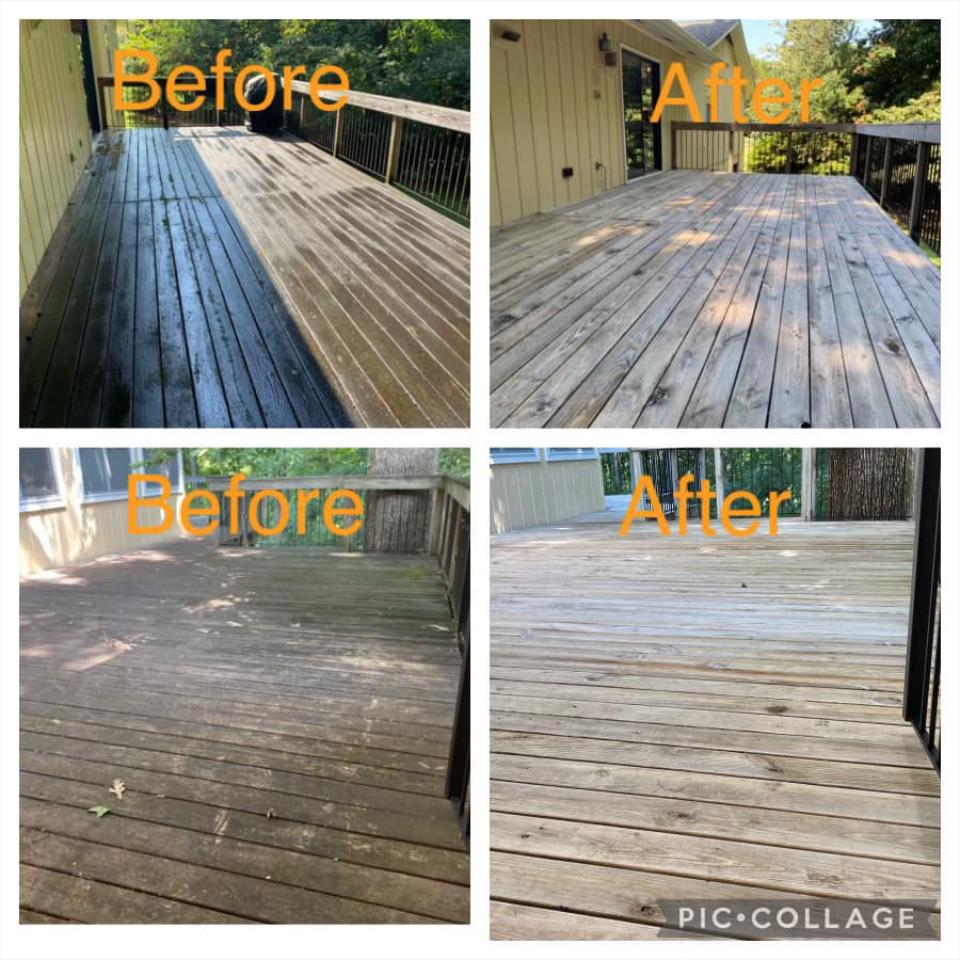 Windows
Trouble seeing clearly? Does the outside world look dark and dingy?
You might need professional window cleaning services from Xpert Pro Wash. Operating out of Knoxville, TN, we are proud to offer professional cleaning services for the outside windows and are ready to help you see the world more clearly. Our team of professional window cleaners have the equipment, experience, and training to make any window on any level of your home or business sparkle. We are also proud to use high-quality, environmentally responsible cleaning solutions to protect your family, pets, and plants. Our team is always professional, courteous, and ready for all your window cleaning needs.
Contact Xpert Pro Wash to request a free estimate and shed a little more light into your home or office.